Here are the basic items you will need to finish your impression. Both impressions are represented here.

Federal Issue Cartridge Box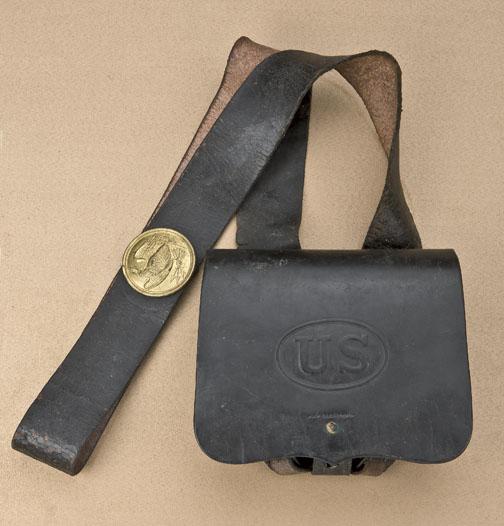 Confederate Issue Cartridge Box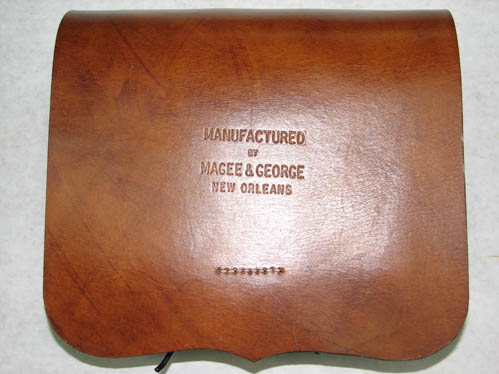 Federal Issued Cap Pouch
Confederate Issued Cap Pouch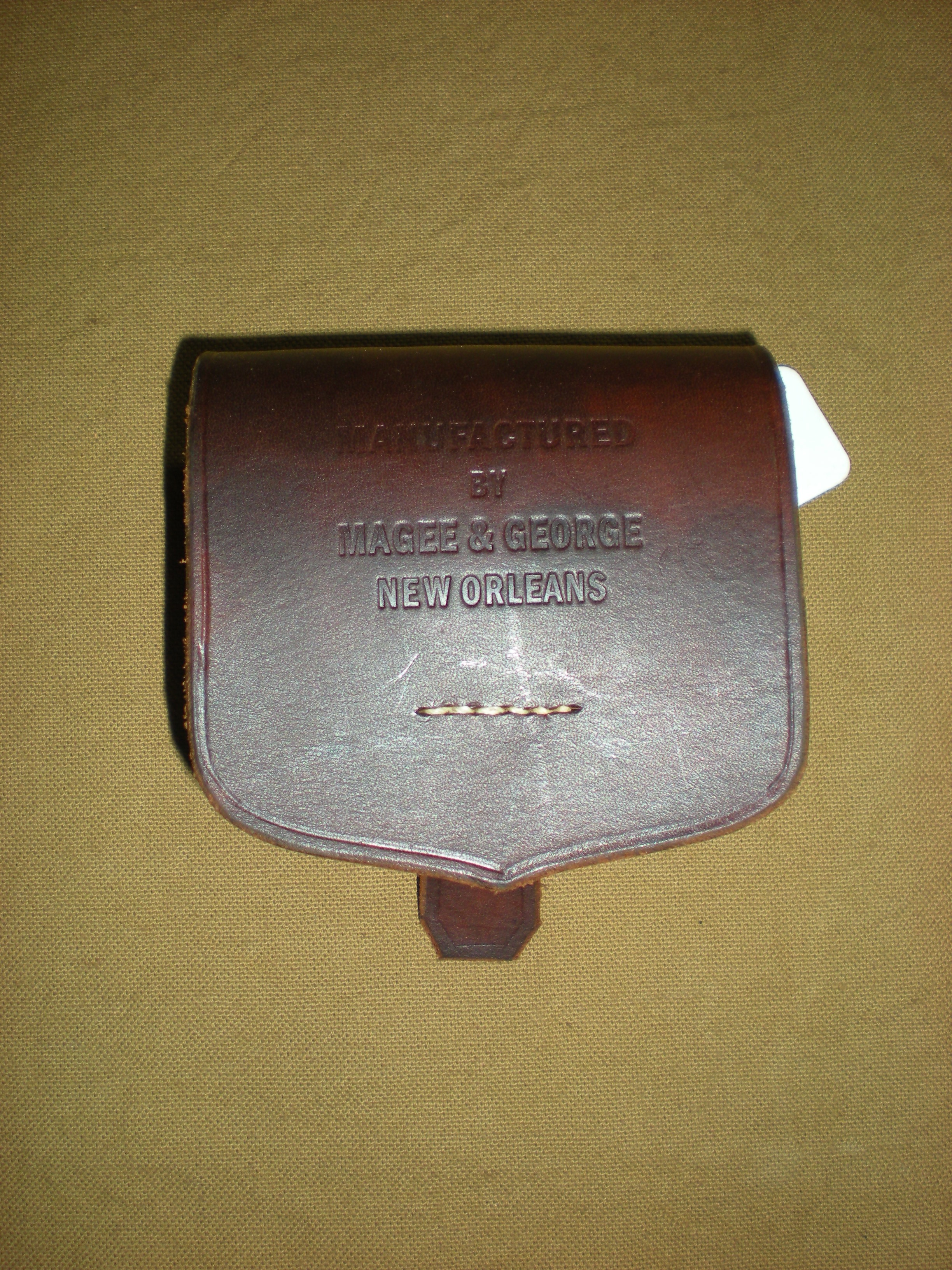 Federal Issue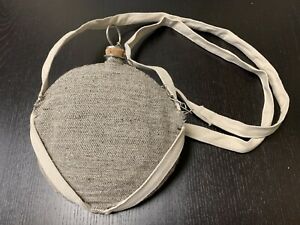 Jean-wool covering was very common
Confederate Issue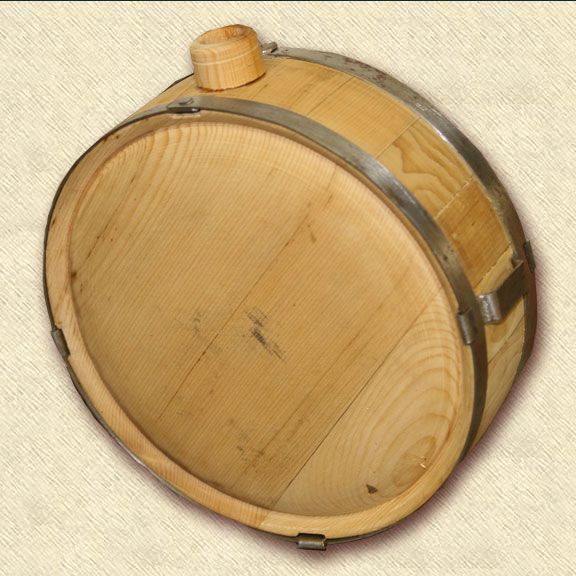 The Gardner Pattern was the most common in the 2nd AR
Tarred Haversack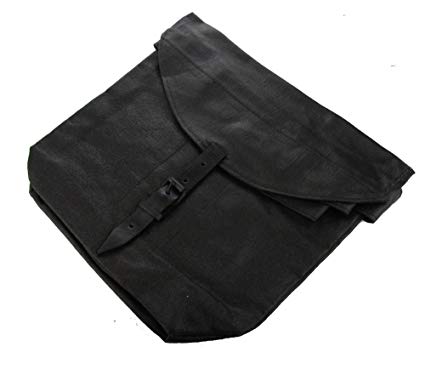 Canvas Haversack
Federal Issue Belt and Cap Pouch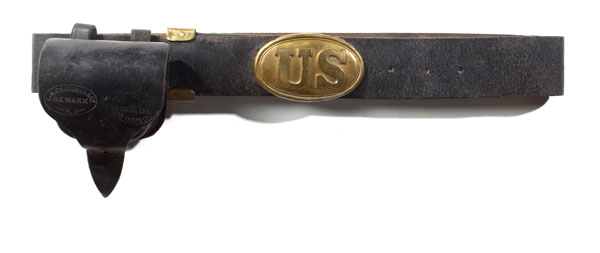 Confederate Roller Buckle Belt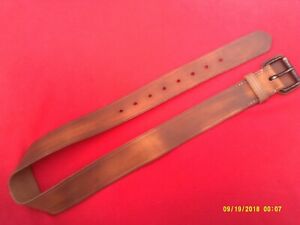 Federal Issued Wool Blanket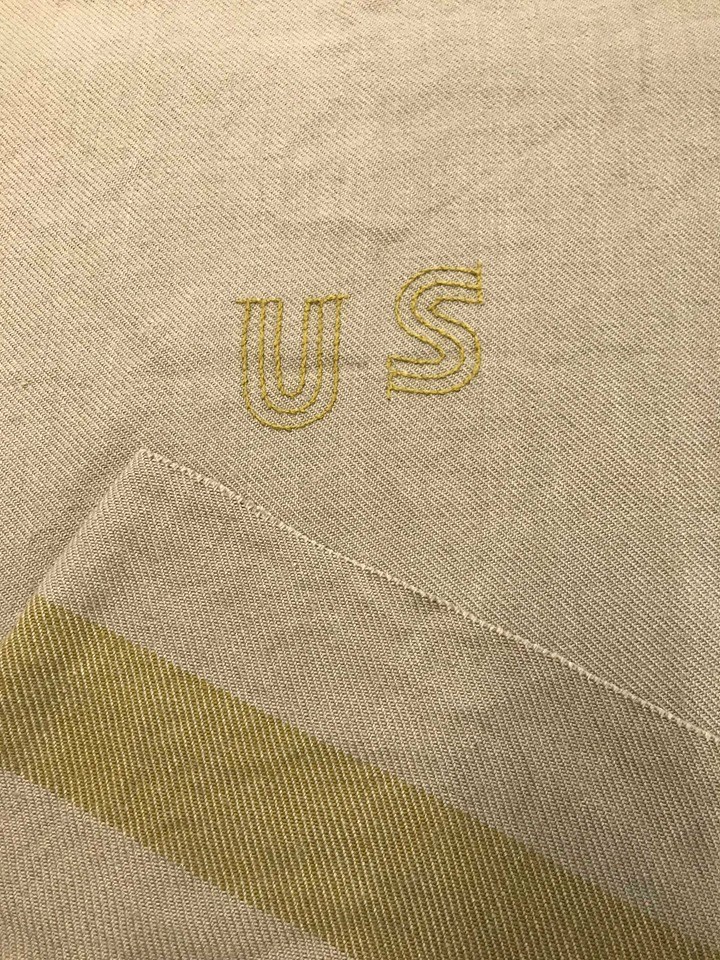 Private Purchase Blanket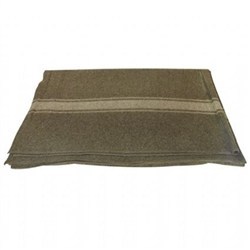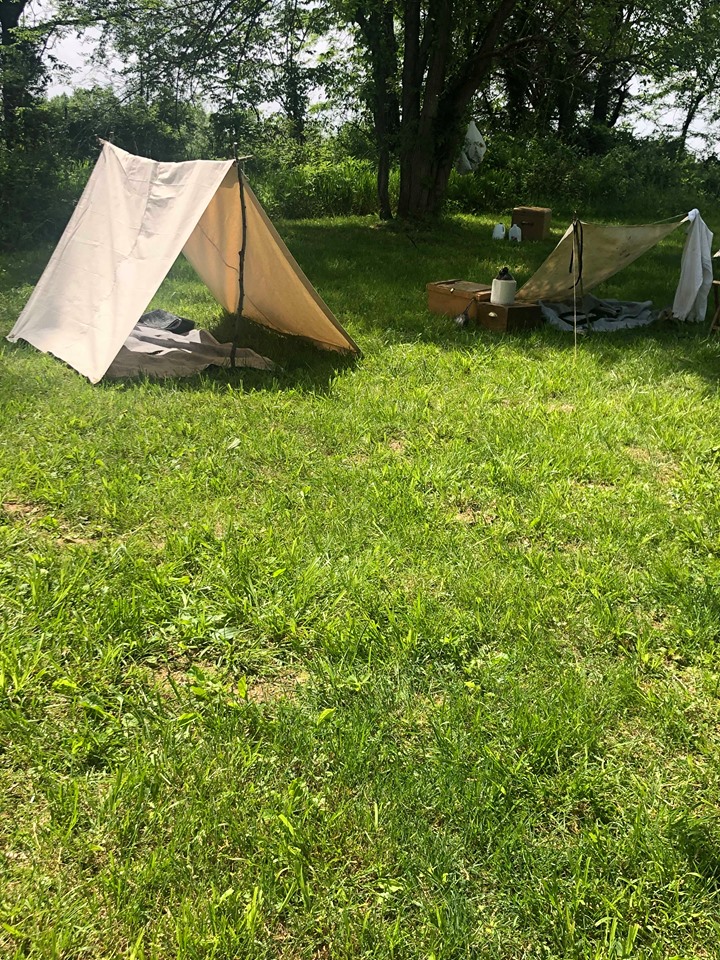 Shebang's, dog tens are acceptable, are more authentic for junior officers, NCO's and enlisted men.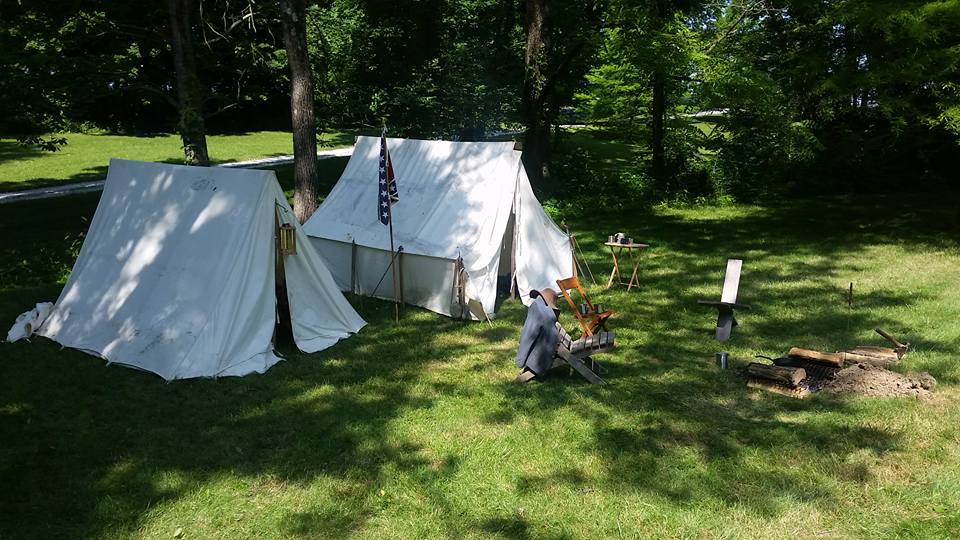 "A" frame and wall are acceptable for senior officers.